COVID19🧬
French version coming soon
Dear dancers, coaches, moms and dads, First and foremost, we wish everyone good health in these difficult times. Take care of yourself and your loved ones and we hope the situation keeps improving. Unfortunately, the dance season of 2019-2020 was interrupted abruptly.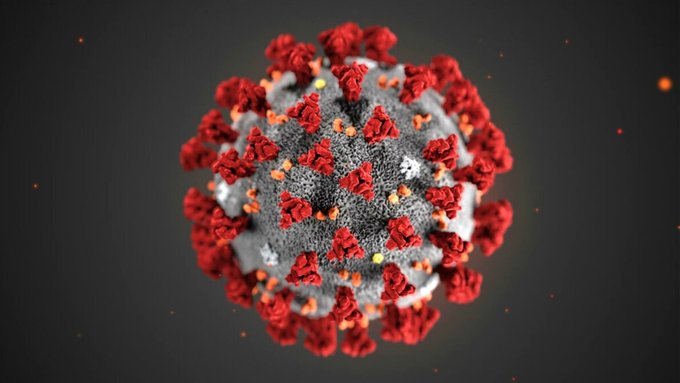 We are planning continuously
Whether the Fifth Avenue competitions can go ahead in 2020-2021 depends entirely on the developments and measures of the government.
We have a GO / NO GO atleast 30 days prior to every competition.
Payments only start AFTER the GO sign.
Arrangement so far
The registrations that have already been paid in 2019 - 2020 remain valid and will be MOVED to 2020-2021.
We will automatically transfer your paid routines from last season to the following competitions:
If these dates do not work for you
you can transfer your routine to ANY of the competitions of 2020-2021.
We will do all the administrative work for you, please send us an email.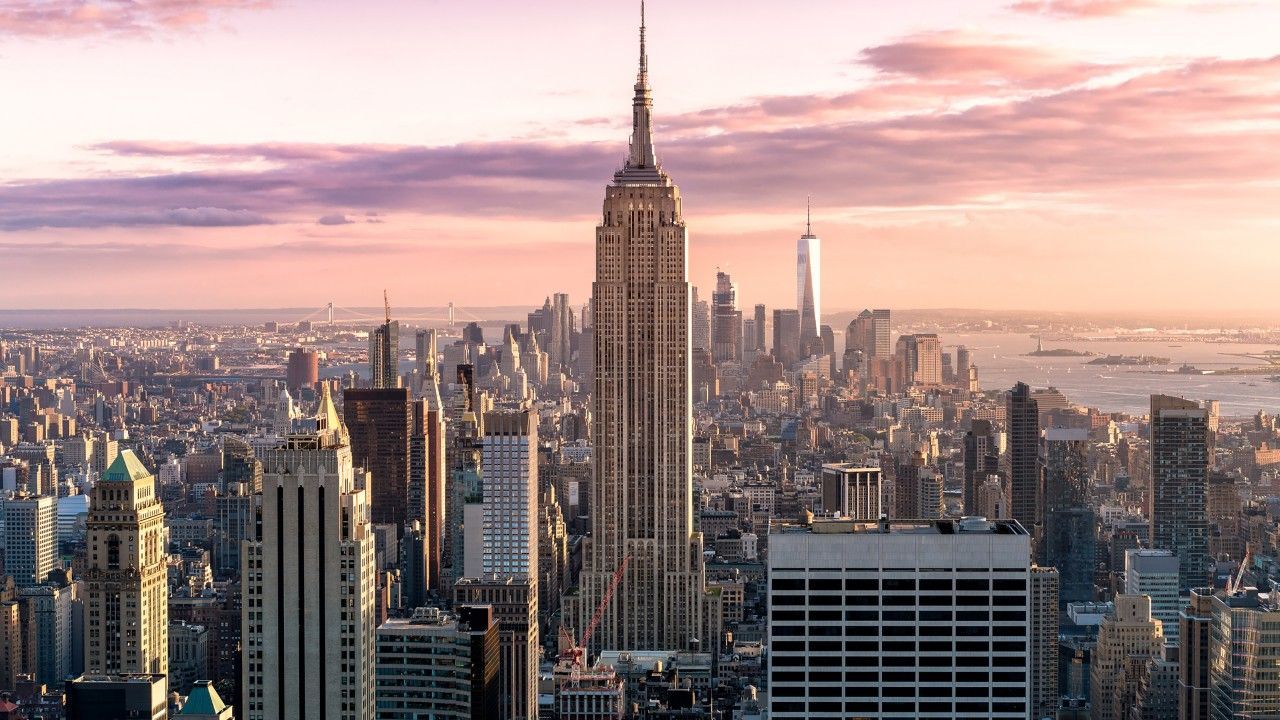 If participating in 2020-2021 is not an option
then we can make an exception and refund the registration. An application for this can be submitted from 01/06/2021 by e-mail.
We hope that everyone will be flexible and understanding about the current situation, so that we do not have to refund tickets.